Accumulation
For most working families, asset accumulation is an uphill climb.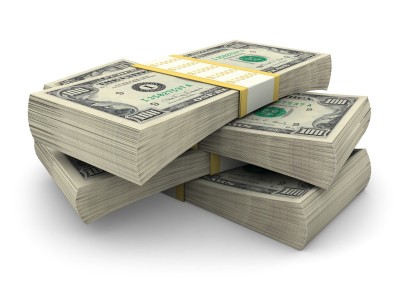 This is partly because a lot of their attention is focused on academic degrees and professional certifications.
But it is also because they cannot afford the best professional expertise (legal, tax, managerial , accounting etc) available in the marketplace.
Through our subscription-based Upward Mobility Service, working families now have affordable and easy access to the same terms and conditions as the high net worth families.