About FAL
"Money's best role is that of a dutiful, obedient servant, not the most wicked taskmaster"
Family Assets & Legacy Inc. (FAL) is your family's trusted partner when it comes to family security.
Family – we want your family to be secure and devoid of tension, rancour, stress and anxiety occasioned by sudden, unexpected life events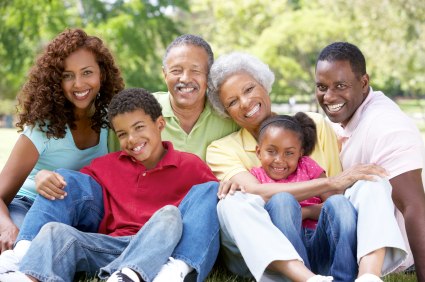 Assets – most families either have a deficiency of income producing assets that yield real (above inflation) returns or a surplus. Only income producing assets count (personal residences and cars are good but don't count) when planning for family security. If your family has a deficiency, we want to help turn it into a surplus; and for families with a surplus, we would help make sure that such abundance unifies the family, instead of dividing it.

Life is full of uncertainties – such as, sudden death, critical illness, disability, unemployment and so on. Because each of these unexpected events is life changing – you need to be prepared.
Preparation goes beyond insurance and savings, it is a total evaluation of alternative scenarios coupled with matching contingency plans.
FAL will be by your side every step of the way.
Legacy – whether you plan for it or not, you will leave a legacy. Will it be of a harmonious family or a divided one? Will it be one of financial struggle or abundance? It is no longer sufficient to just give your kids the best education money can buy, otherwise they may live with you for life due to unemployment or underemployment. Regardless of your current financial situation, FAL will work with you to create a legacy built on financial strength and intra-family harmony.