Why Trust Us?
Beyond subscriptions and the costs of any events we arrange (seminars, workshops), you will never have to pay us directly for anything else. For subscriptions and events, our reputation and ability to keep your business is always on the line – you always retain the right to not renew expiring subscriptions or attend future events, if we don't provide the value you expect.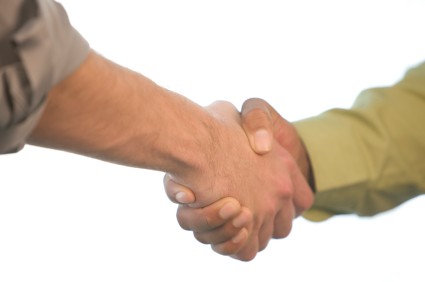 The other services we put together to allow working folks – many of whom would otherwise have no access to ownership of income producing properties – own stakes in income producing assets, are always flowed through a local trustee (or trust company) that you will be familiar with and be able to trust.
So, if we are arranging a pooled purchase of an Oil & Gas well, we will let you know the details, you will then send whatever you wish to invest to a local trustee – who will either ensure that your funds (along with that of everyone else in the pool) are invested according to the terms of the trust deed, or returned to you. The trust deed will also be available for your review before you make any commitments.
Furthermore, the trustee will hold title to the acquired property (Oil & Gas well in the example above) – and ensure that cash distributions, get back to you without any diversion. If FAL is entitled to any fees – based on the trust deed – it will only receive such fees from the trustee title holder.
So, over time, you will have good reasons to trust us – because we intend to exceed your expectations. In the meantime, you will be able to trust the local trustee company that will serve as a 'firewall' to protect your funds both at the point of disbursement (investment) as well as cash distributions (dividends, royalties etc).