Offshore Educational Events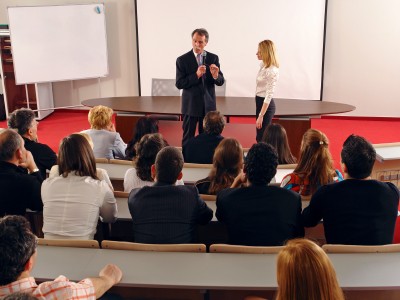 These events are primarily designed for High Net Worth families. Occasionally, we may organize web seminars directed at Working families or Medium Net Worth families.
These events, organized in collaboration, with some of the most experienced family business consultants bring our various client families (from the emerging markets we focus on) up to date on best practices in the area of family business structures, family harmony, parenting challenges (i.e. with respect to kids from wealthy families), family business (or asset) succession, building a worthwhile legacy and so on.